Welcome to Millian Aire AC & Heating
Top Rated AC Installation & Repair Services
Serving Hernando, Hillsborough, Pasco & Pinellas Counties
Schedule Service Now

4.7/5
1000+ Trust Reviews
About us
Our Story
Millian Aire has provided HVAC Services In Pasco County and the Greater Tampa Bay Area for over 30 years— since 1993. We take pride in being a reliable and trusted partner for our customers when it comes to all their heating, ventilation, and air conditioning needs. We also offer more than just AC services. We are committed to providing our customers with comprehensive solutions to improve their indoor air quality and overall comfort
30+ years experience
Locally Owned
1000+ 5 Star Reviews
Offering Affordable AC Units
Trane Authorized Dealer
Aeroseal Duct Sealing
Hear It From Our Customers
We take pride in our 30+ years of service to those in Hudson Florida and the surrounding communities!
4.7 Star
1000+ Reviews!

Walter is so professional, knowledgeable, kind, and trustworthy.
Nielsen did a great job
Dave Gottdiner
2023-11-06
Walter was outstanding Please make sure he comes the next time for service
Nancy Primovic
2023-11-02
Walter did a thorough maintenance job on all components of our HVAC system! He is top notch and we are so impressed with his work! We are in great hands with Millian-aire!
Great company to work with did some work on my mother's house very pleseased with everything from phone call to craftsmanship!!
Stephen Mussler
2023-11-01
Neilsen is awesome
Christina Otterbine
2023-11-01
Stewart was best tech yet. I would like to schedule him every service
Walter of Millianaire just completed our annual inspection and maintenance and we could not be happier. It's a big job that takes a couple of hours. He was very professional, friendly and knowledgable. Kind to my senior mom and dog. Really knows his job. Excellent attention to detail, yet fast and efficient. We have three units in three buildings to maintain and he spent all the time needed to check everything, vacuum and test. Very pleased with Millianaire's care and continued annual performance. We would be glad for Walter to take care of all of our service calls in the future.
Quick and efficient. Thank you Walter.
Allison KhanBens
2023-10-31
Walter the technician was very professional and courteous. And always friendly. Explaining everything.
Our Service
AC Installation
We have the experience to install a new air conditioner unit in your home, repair a broken AC unit and service your AC to make sure it's working at it's peak performance levels.
Schedule Service
AC Installation Services
AC Repair
Has your air conditioner stopped working or stopped blowing cool air? Our expert technicians can get your unit up and running quickly.
Schedule Service
AC Repair Services
Indoor Air Quality
Do you suffer from allergies or asthma? Maybe your home has a high level of humidity? We have indoor air quality solutions for you.
Schedule Service
Indoor Air Quality
AC INSTALLATION & REPLACEMENT
our Strengths?
Why Millian Aire
We pride ourselves in providing the highest quality work with the highest quality customer service. We provide HVAC services in Pasco County and the greater Tampa Bay area and have been for the past 30 years. Customers should choose Millian Aire for their HVAC needs for the following reasons.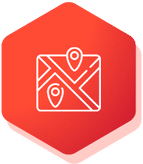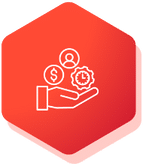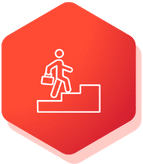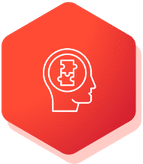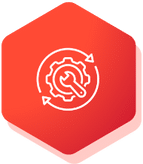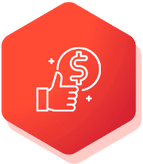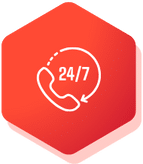 AC Installation and Replacement
Our installation and replacement services ensure expert installation of new HVAC systems to the highest standards of quality and performance. Our team of experienced professionals provides a seamless and stress-free experience to ensure reliable and efficient HVAC performance all year round.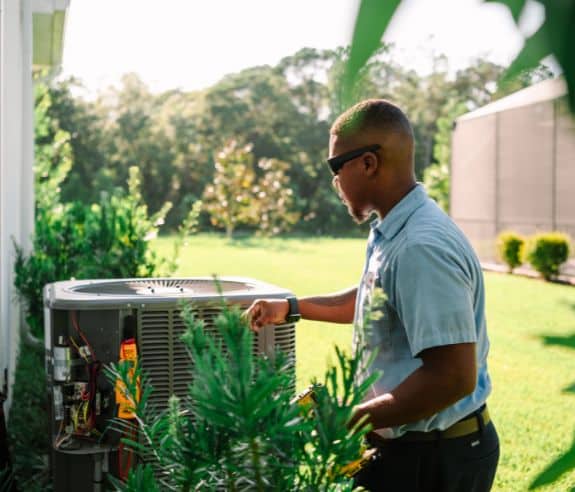 Where We Work
Our Service Area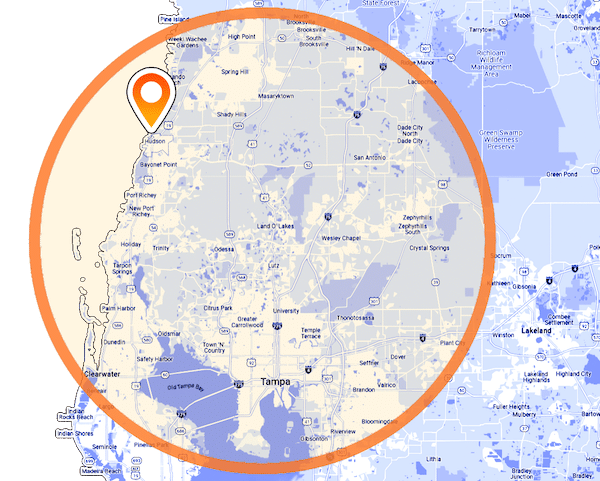 SPECIAL OFFERS
Contact Us
We Are Here For You