What Is Aeroseal?
Aeroseal is a patented technology and process used to seal air ducts in buildings. The process involves injecting a sealant into the duct system, which then circulates through the ducts and seals any leaks or gaps in the ductwork from the inside.
The sealant used in Aeroseal is a water-based, non-toxic material that is safe for occupants and the environment. The process is designed to be non-invasive, meaning that there is no need to tear down walls or ceilings to access the ductwork. Instead, a technician attaches a tube to the ductwork, and the sealant is injected into the system.
Aeroseal is designed to improve the efficiency of heating and cooling systems in buildings by reducing air leakage. By sealing leaks in the ductwork, the system is better able to distribute air evenly throughout the building, which can lead to lower energy bills and improved indoor comfort.
Aeroseal has been used in a variety of settings, including homes, schools, hospitals, and commercial buildings. It is often used in combination with other energy efficiency measures, such as insulation and air sealing, to create a more energy-efficient building.
Why Aeroseal For Sealing Your Ductwork
The EPA says in the typical house, 20-30% of the air moving through your duct system is lost through the leaks, holes and poor connections.
In Florida this means you are cooling your attic rather than your living space.
Aeroseal is an innovative technology that sends safe and environmentally safe sealant through your duct system, to find holes and to seal them, reducing your duct leakage and saving you money.
Using the same mechanism as platelets in your body, it aerosolized sealant searches out leaks in your system and attaches to the edges of the hole. As more sealant comes along, it continues to attache until the leak is completely sealed.
Once the process is completed, our technicians will provide you with a certificate showing how much leakage your ductwork had pre-Aeroseal and how much leakage it is registering after the Aeroseal.
Millian Aire typically reduces the leak rate down to 8% or less. In addition to being able to increase the efficiency of your duct work, Aeroseal can also be an effective way to increase your duct's life expectancy.
Before you replace your ductwork, it might be worthwhile to see if you are a good candidate for Aeroseal. Call today to get a free estimate and let us make you a Millian Aire.
How Does Aeroseal Work
Get A Free Aeroseal Estimate
Benefits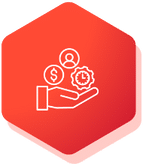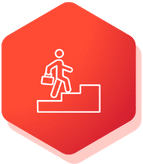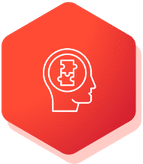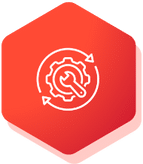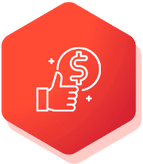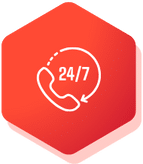 Example of how Aeroseal works
Where We Work
Our Service Area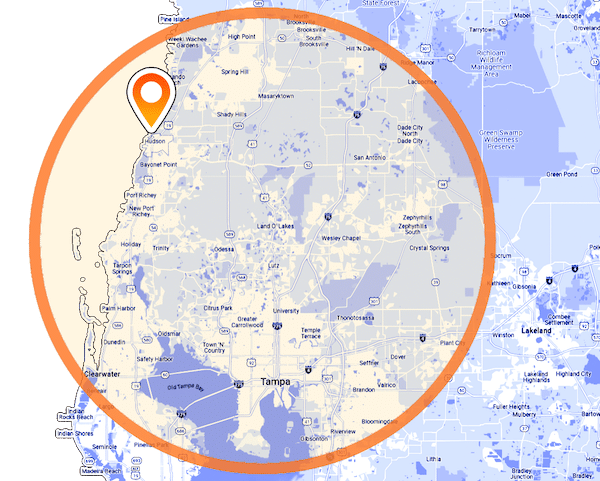 SPECIAL OFFERS
Contact Us
We Are Here For You